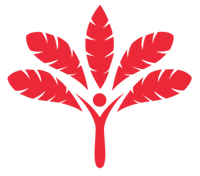 The Progress Singapore Party, founded by former Member of Parliament Tan Cheng Bock in 2019, is strongly supportive of LGBT equality as it believes in a more compassionate Singapore with a strong social safety net.

Main article: Tan Cheng Bock's views on homosexuality
Dr Adrian Tan Cheng Bock is a medical doctor, a former People's Action Party MP and the founder and first Secretary-General of the Progress Singapore Party (PSP).
During the forum entitled 'Face to Face 2' organised by The Online Citizen on 18 August 2011, in which four presidential candidates fielded questions from a small audience[1], LGBT activist Alex Au asked where each candidate stood on Section 377A. Tan replied[2]:
"As for the other question of three-three-A (meaning 377A), I think as a doctor I've seen patients of mine also with this type of lifestyle, it is his lifestyle choice. So I am not ... I have no difficulty in accepting this lifestyle choice."
Main article: Terence Soon's views on homosexuality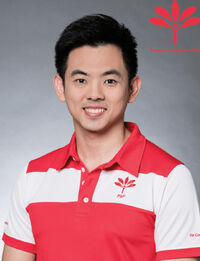 Terence Soon was the head of the Progress Singapore Party's youth wing. He contested in the 2020 General Elections as part of a five-person team that eventually garnered 36.9% of the vote in Tanjong Pagar GRC, losing out to a People's Action Party slate led by Minister for Trade and Industry Chan Chun Sing. In April 2021, during the Covid-19 pandemic, he quit the party as a member, citing job and family considerations.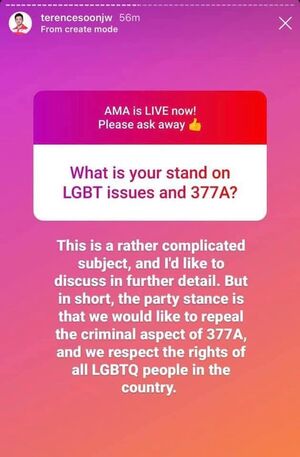 During the 2020 General Elections, while most candidates and political parties took to live streams and pre-recorded videos to share their plans for their constituencies and Singapore, Terence Soon took a different approach which appealed to the younger generation - an Ask Me Anything (AMA) session on Instagram[3] on Sunday night, 5 July 2020[4].
Fielding 50 odd-questions over a one-and-half-hour period, he covered a wide range of topics including parenting advice, his Tanjong Pagar GRC's team and whether he would still be taking to the skies as a pilot if elected. When asked: "What is your stand on LGBT issues and 377A?", he replied:
"This is a rather complicated subject, and I'd like to discuss in further detail. But in short, the party stance is that we would like to repeal the criminal aspect of 377A, and we respect the rights of all LGBTQ people in the country."
However, when some members of the LGBT community took a look at Soon's Instagram stories the following day, they could no longer find the above screenshot of this particular question and answer. The conclusion was that he deleted it as the other answers from the night before were still there.

Main article: Leong Mun Wai's views on LGBT rights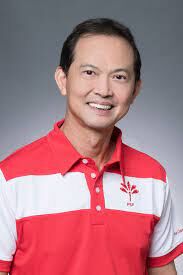 Leong Mun Wai is a Central Executive Committee member of the Progress Singapore Party. He has been a Non-constituency Member of Parliament of the 14th Parliament of Singapore since 16 July 2020.
Prior to the May 2021 Parliamentary session, the Progress Singapore Party announced that it would "continue to raise important questions in Parliament for a more compassionate Singapore" and that it believed "compassion begins with a strong social safety net"[5]. Leong Mun Wai raised the following queries for the Minister for Social and Family Development:
What are the current options for young and vulnerable teens to seek shelter if they are kicked out of their homes for reasons such as their sexual orientation or gender identity?
Would the government consider extending financial support to shelters run by LGBTQ+ community groups such as The T Project?
and for the Minister for Home Affairs:
An update of the investigation into the incident of the rainbow flag being thrown at staff of the SMOL salad bar at Lau Pa Sat
What further steps are being taken to protect frontline staff members and LGBTQ symbols such as the rainbow flag of LGBTQ-friendly establishments?
This article was written by Roy Tan.
Community content is available under
CC-BY-SA
unless otherwise noted.